Financial Prep 101
will teach you
How to Become
Financially Strong… 
TRACKS ALONG WITH THE WORKBOOK:
Financial Prep 101: Simple Tips for the Next Generation....
Second Edition (2020)
find it on Amazon.com
Want to be Financially Successful?


Come along with me and gain insight to a Brave New World filled with financial terms and information designed to help you learn those financial skills you may use throughout your life to guide you to FINANCIAL SUCCESS!!


Janis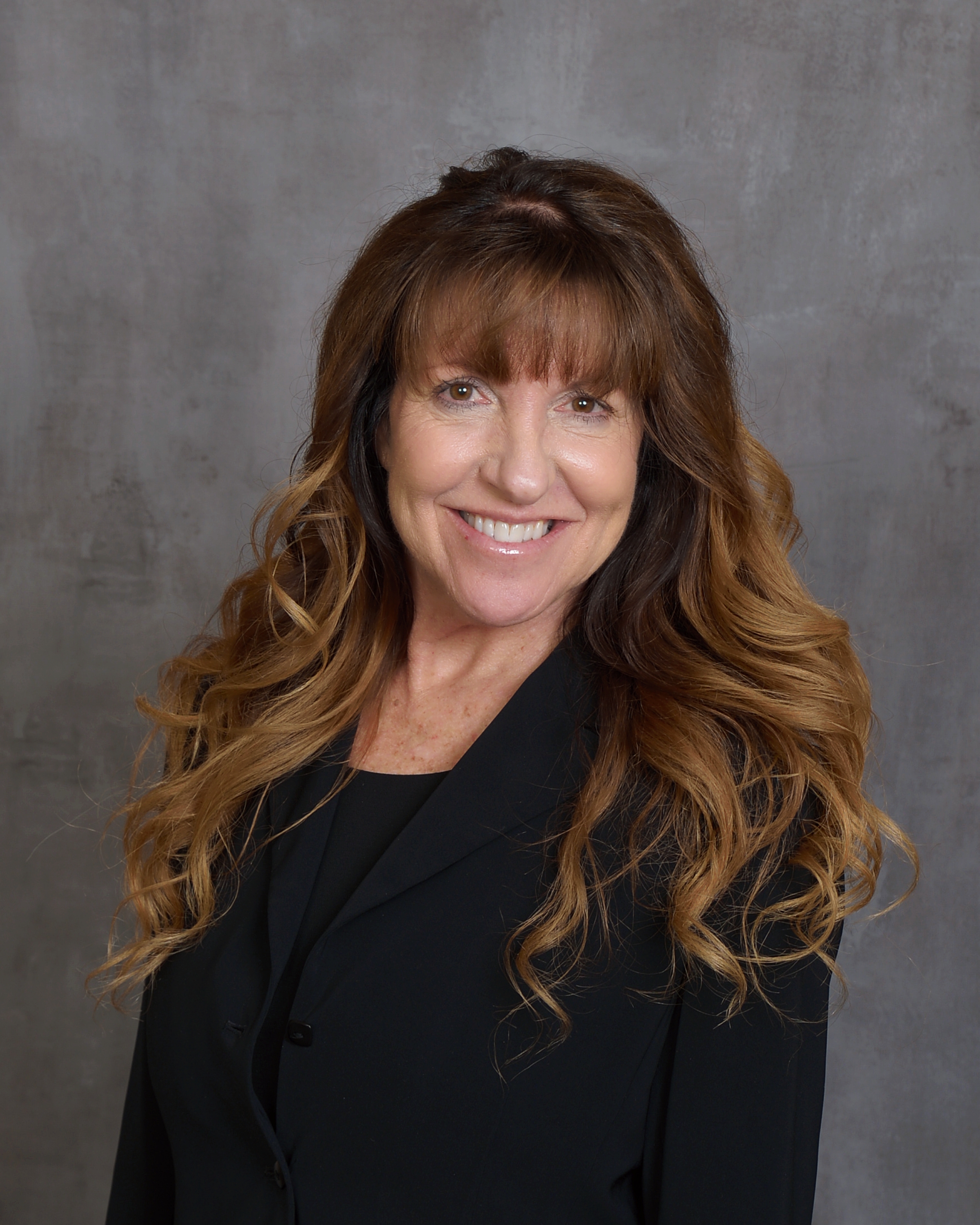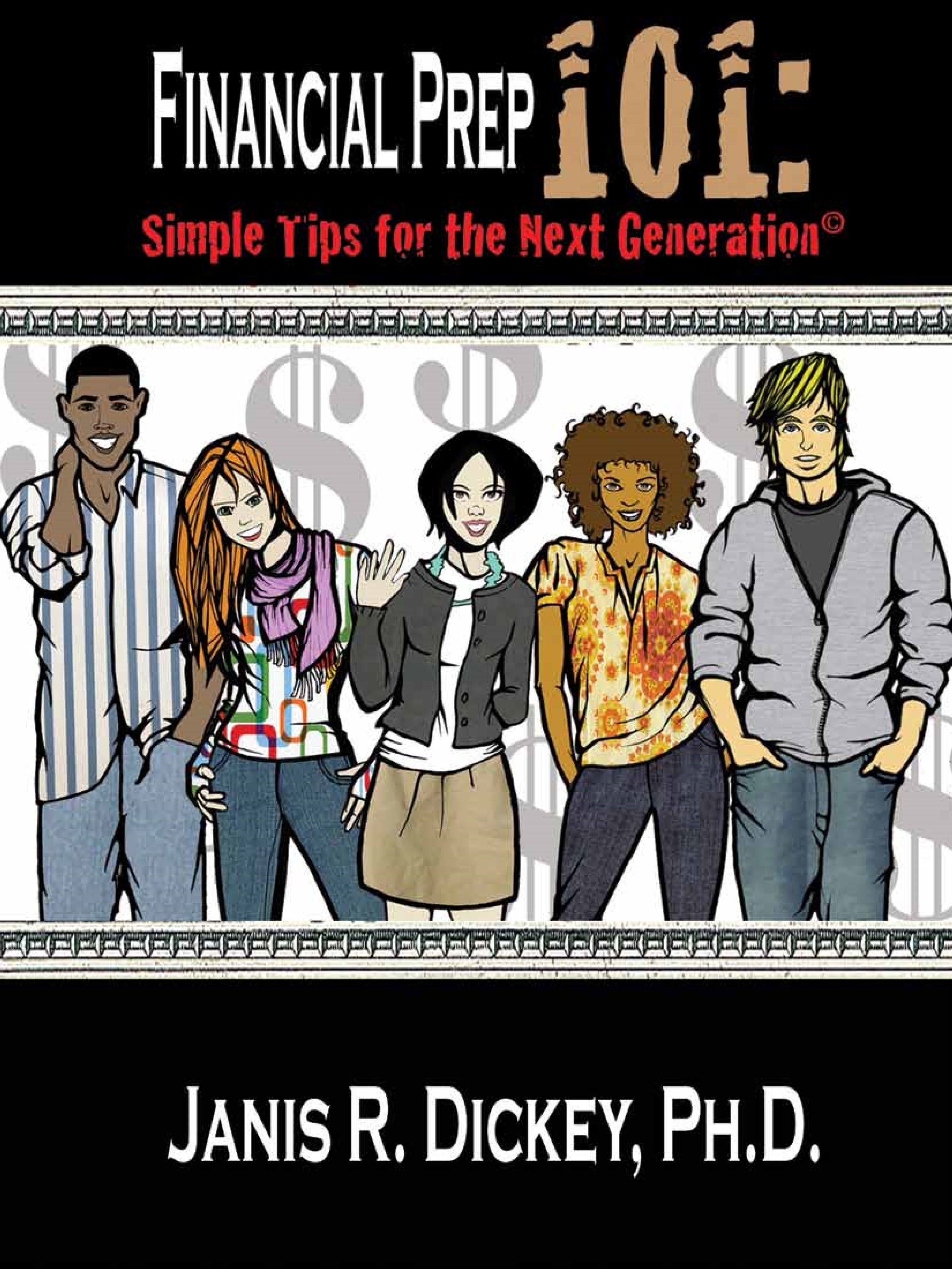 Financial Prep 101: Simple Tips for the Next Generation 
SECOND EDITION (2020)
… An Introduction for Teens and Young Adults to Financial Terms & Concepts and their Application for everyday life.
Written from a personal perspective, coupled with real-life friends/family/client financial experiences, Janis draws on her 30+ years of experience to present a creative resource for educators – traditional, private, and home-school – to employ when presenting students with the basic terms of:
Budgeting & Saving
Borrowing & Financing
Investing
Retirement Planning
Protection Strategies
The easy-to-read, activity-based content is designed to engage and promote students to use this workbook to learn about the Brave New World of Financial terms to encourage better personal fiscal money management and set the reader on a road of financial success throughout their lives.
An Uncommon, Story-based presentation style adds variety and interest to a subject that is often complicated and ignored – learning through someone else's experience adds texture to the topic and enforces understanding.
Becoming Financially Strong is Hard Work.
Let's Get Started!


Who is Janis?
Janis has over 30 years of Financial and Business Experience
Janis' BIO… After 15 years in corporate America working as a Sales and Marketing Manager, Janis received her Doctorate in Public Affairs and Administration & Education from the University of Missouri, Kansas City. She then spent over 18 years as a Financial Advisor, holding Series 7, 63, & 65 Registered Representative and Investment Advisor licenses, a KS Mortgage Origination License, Life, Health and Variable Contracts licenses. She previously held a Real Estate license; and worked as a Real Estate Appraiser. Along the way Janis also taught as an adjunct professor at UMKC. 
Today, Janis continues to work with individuals and Business Owners to help them with their financial lives by creating insurance risk plans to assist in reducing financial exposure.
Janis lives with her husband John; and together they have a blended family with six sons and a growing number of grandchildren. Janis and John enjoy working out, playing golf, and are avid sports enthusiasts.
 Janis R Dickey, PhD
Listen below to hear what you can expect!
Financial Prep 101: How to Become Financially Strong(c)...
presents an "Easy to Read" resource for educators and parents to use with teenagers and young adults to teach them basic financial concepts. And, real-life stories and activities are presented in order to engage young adults and teenagers to learn how to navigate the adult financial world.